Tests and Results
Your GP may often send you for further investigations such as a blood test, urine test, stool test or scan.
Once these tests have been undertaken, they are sent to a laboratory for testing. As a result of this, the time in which it takes for results to be sent back to your GP can vary:
Blood tests: 2- 7 working days
Urine tests: 2- 7 working days
Stool tests: 5- 10 working days
Scans and X-rays: 10 working days +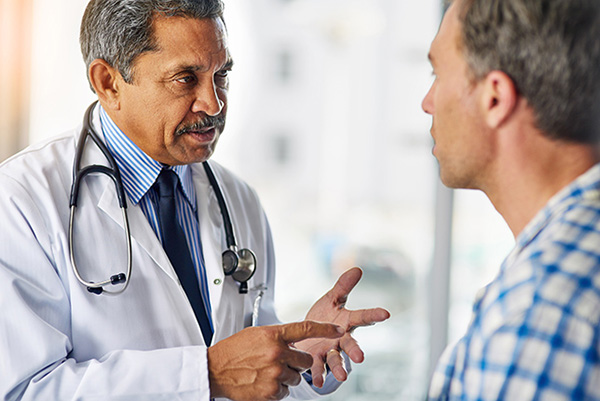 If you have had one of these tests and the result is normal, you will not hear from the practice. You can always call us if you would like this confirmed.
If your test result is abnormal then you will receive a phone call, text message or letter from the practice, depending on its urgency.
If at any point your symptoms changed, you are anxious or concerned then please do not hesitate to contact us.
You can now access and view your results through the NHS app
Cervical Smears
Everyone who has a smear carried out at the surgery will receive their results by letter either from the practice or the screening department. This will tell you the result and follow-up arrangements. If you have not heard after eight weeks please ring us and we will chase the result.