Sternhall Times: November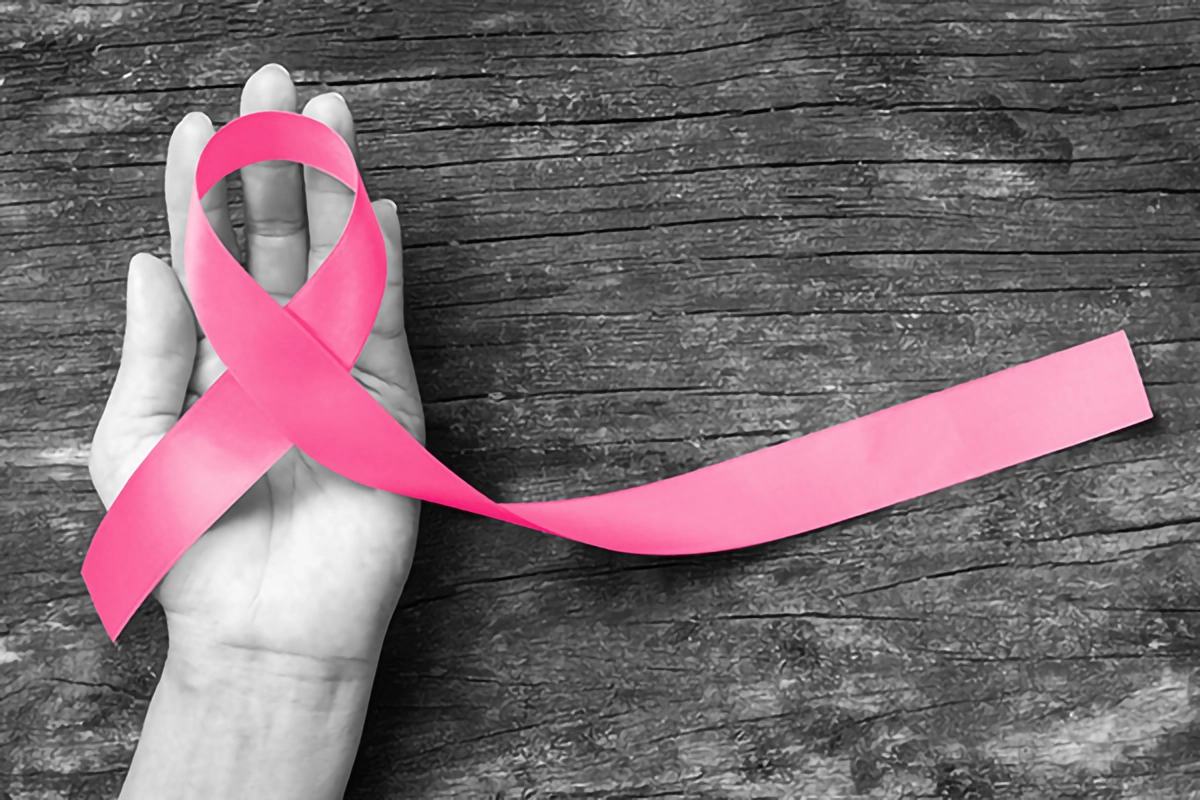 Breast cancer fundraiser
Thank you to everyone that made a donation to our breast cancer awareness fundraiser that was held on 26th October. We managed to raise a lovely £120. All donations went to he breast cancer  team. It was an delightful event, where the staff wore pink for the day and we had a nice selection  of sweet treats for everyone to enjoy. Breast cancer can affect both men and women.
Please remember to check your breasts regularly.
Remembrance Sunday
This year Remembrance Sunday falls on Sunday 12th November 2023. It is a day to commemorate the contribution of British and Commonwealth military and civilian service men and women in World War one and two. The red poppy is worn as a show of support.
Sternhall's new look
The surgery has undergone a wonderful makeover. We have repainted the waiting area, the reception area and the clinic rooms, and have laid down new flooring. The surgery now has a fresh feel and is more welcoming for everyone.
From our pharmacy team
You may have noticed reports emerging over the last few days that the UK is facing record drug shortages and you might be worried about them affecting your own medication. This problem is primarily due to  disruptions in the supply chain and an increase in demand. Between the relevant members of the government and NHS leaders, procedures are put in place to deal with any potential issues relating to drug  shortages. At most, you may have a short delay in obtaining your medication, which is a frequent occurrence across the UK, but you should be back to normal after a few days.
If your prescribed medication is unavailable from your local pharmacy, please do not panic. Instead, check the availability of the medication at different pharmacies to avoid any confusion or changes to your  medication.
If you are unable to find the medication, reach out to your GP surgery to discuss the shortage and explore alternative medications or dosage adjustments. Additionally, you can consult with your pharmacists, as  they can offer valuable guidance and inform you about any available options.
It is strongly advised that patients avoid stockpiling as this can exacerbate shortages and leave others without access to the necessary medications. Please be patient, as we understand that the situation is  challenging and we are working diligently to manage it.
Your health is our priority and by collaborating with your healthcare team, we can navigate the issue and provide the best possible care during these times.
Published: Nov 8, 2023